Laws are integral to keeping society running smoothly. Unfortunately as is human nature following rules and regulations does not come naturally. This is why it is just as important to have the laws be reinforced. Particularly traffic and parking laws to make the roads safer.
Find Tow Trucks offers parking enforcement services. Whether it is to protect your business from being impeded or removing vehicles taking up the already limited disability parking spaces. You can count on us to find the perfect team that can easily and quickly tow away the nuisance.
We encourage you to utilize our service right away as warnings don't have the same impact as the consequence of being towed. It makes people more careful in the future as they know the laws are enforced.
This service aims to improve safety and security. By minimizing the number of illegal parkings it will make travelling more convenient for the whole community.
Do not worry if more than one vehicle needs to be towed. We can handle every scenario. You can count on us being fast, efficient and much better than the competition. Having decades of experience under the belt gives us even more of an edge.
Most popular cities we serve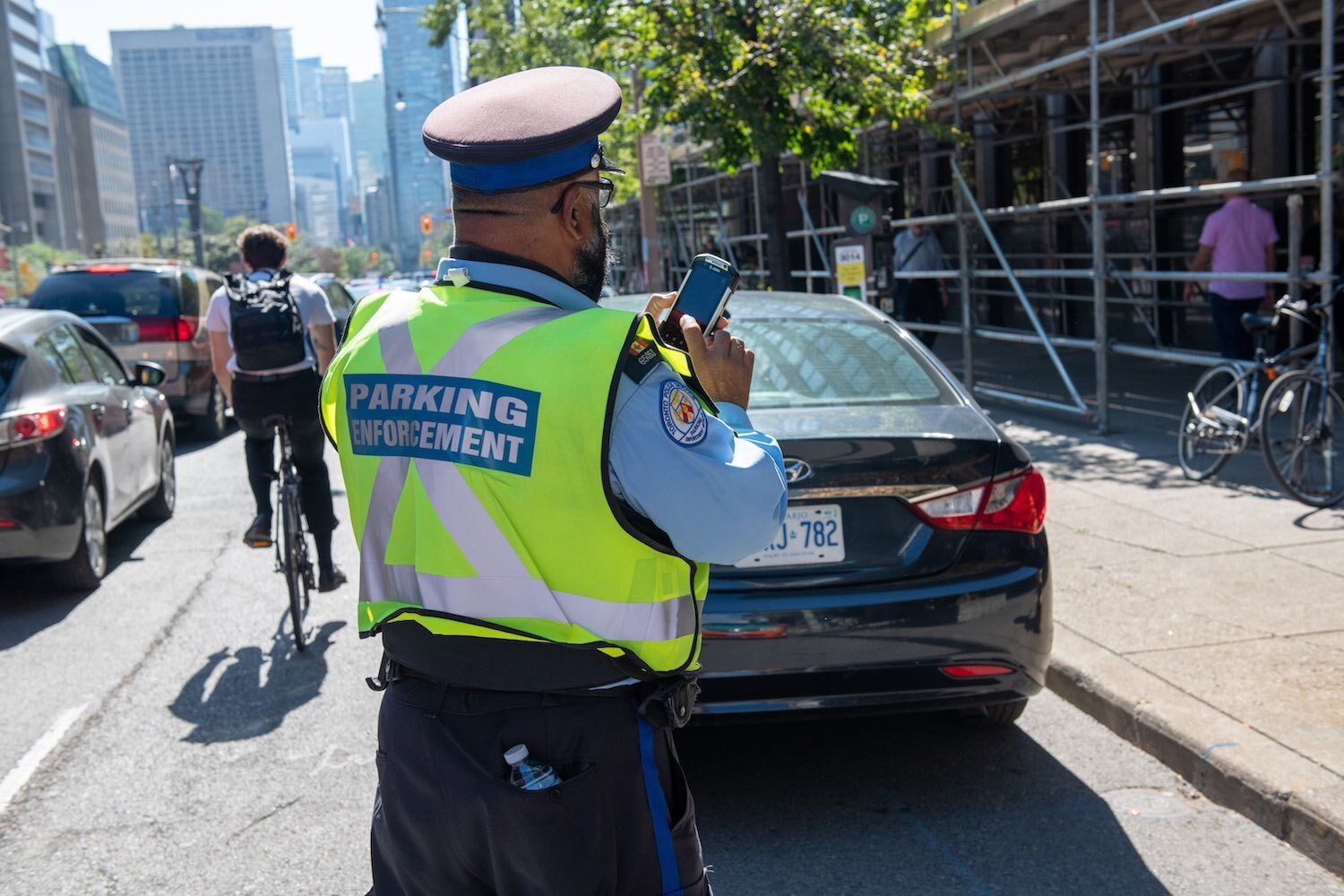 Arizona: Phoenix, Tucson
California: Los Angeles, San Diego, San Francisco, San Jose, ​Fresno
Colorado: Denver
Florida: Miami, Orlando​
Georgia: Atlanta​
Indiana: Indianapolis​
Illinois: Chicago​
Maryland: Baltimore
New York: New York City
North Carolina: Charlotte
Pennsylvania: Philadelphia
Tennessee: Memphis, Nashville
Texas: Houston, San Antonio, Dallas, Austin, Fort Worth, El Paso
Washington DC
Parking Enforcement Service Nearby
Protection of private property is extremely important. If rules and regulations are being broken there should be a way to stop the mayhem. Precisely why we have made Parking enforcement services in your vicinity available to you.
A team of people who care about the regulations as much as you do and understands there needs to be accountability for actions. At Find Tow Truck's we can help with protecting your property and give you a sense of security that we are just a few moments away.
No longer should other people be a hindrance if we can help it. Our team will professionally deal with disputes and allow you to remove yourself from the stressful situation as we take care of the problem.
It is our promise to our clients to be onsite as quickly as the world lets us and resolve issues without wasting a single second. Efficiency and effectiveness both play an integral role in our work ethic. Enforcement of parking rules is not only one of our services but also a sense of obligation we feel towards making the craziness of transportation and parking easier.
24-hour Parking Enforcement 
Our parking enforcement service is available no matter the time or day. If there is an inconvenience due to illegal parking, blocked roads or any trouble that needs to have a vehicle towed, you can place your bet on us to deal with it.
There needs to be no hassle or concern as we have the expertise and equipment to manage any vehicle brand or type.
Our team works diligently through all hours of the day to give the best service possible to every single client who reaches out to us. We also make ourselves far more affordable than our competitors. Every penny spent will be accounted for.
Next time there is trouble with vehicles on your property or any parking issues. Keep us as your main contact and it will send a message to anyone not following rules and regulations to start being more mindful.
Highly Recommend
I highly recommend Find Tow Truck because they know what they're doing. They were honest and very accommodating. I was well taken care of. Highly recommended!
Great customer care!
Great customer care! They work 24/7 and will be there anytime any day.
Effective Service
Find Tow Truck was there for me in my time of need! I received a swift and effective service and was charged a fair price.