Our company prides itself on having the best possible available services regardless of the need of the customer. The tow truck industry is not one the average person needs to have extensive knowledge at their disposal. That is until a problem occurs. One thing we make sure to do is not to take advantage of the gaps in knowledge. Our job is to inform you of exactly what service will suit your needs taking good care of your vehicles while also not bankrupting you. Let's take a truck, a very different beast from towing other regular cars. They are large, bulky, and need specialized equipment that is not available at every Tow Truck company. Getting the job done requires a high level of expertise, which even certain professionals in the towing industry might not have.  At Find Tow Trucks we offer the exact service you require heavy-duty tow truck service! They are capable of taking the heaviest loads. No load is impossible for them to take care of.
Heavy-duty tow trucks are the ones you call when no other tow truck does the job. They are the big guys of the business. They handle the largest or the most complicated loads. Nothing is impossible for them. These are the tow trucks you see dealing with vehicles that are stuck on embankments.
Listed below are just a few of the name just a few of the vehicles that require the heavy-duty tow truck:
Buses of every shape and size
Crane transportation
Trailers
Semi-trucks
Motor homes
RVs
Garbage trucks
Dump trucks
The above list is hardly exhaustive When we say we are prepared for any situation. We truly do mean every and any situation. Extremely large vehicles breaking down on the road are as dangerous as it gets for the driver, the ongoing traffic, and the risk of further damage to the vehicles themselves.
Most popular cities we serve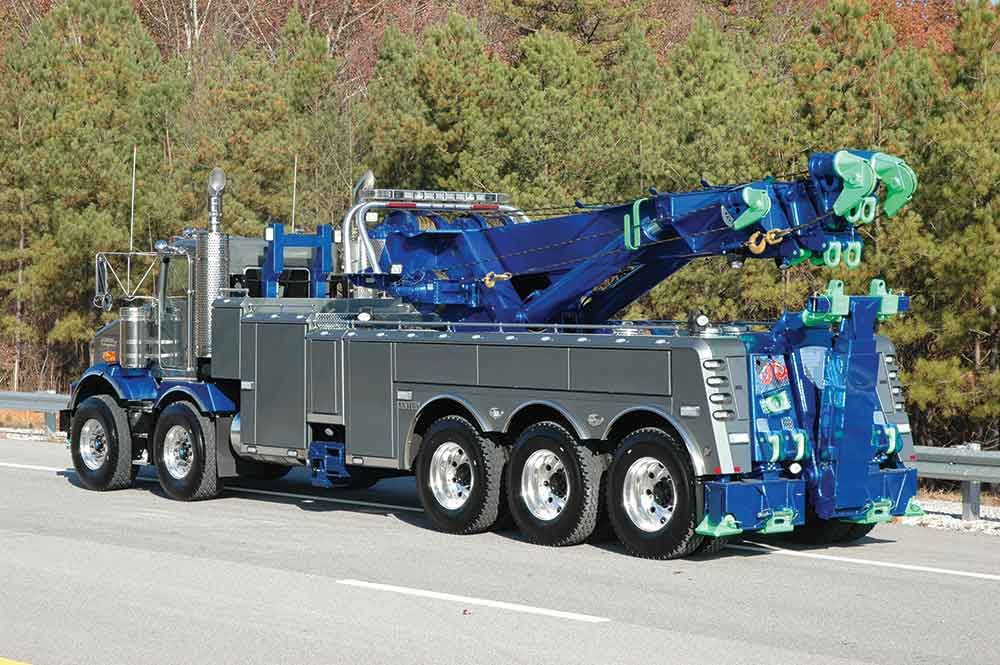 Arizona: Phoenix, Tucson
California: Los Angeles, San Diego, San Francisco, San Jose, ​Fresno
Colorado: Denver
Florida: Miami, Orlando​
Georgia: Atlanta​
Indiana: Indianapolis​
Illinois: Chicago​
Maryland: Baltimore
New York: New York City
North Carolina: Charlotte
Pennsylvania: Philadelphia
Tennessee: Memphis, Nashville
Texas: Houston, San Antonio, Dallas, Austin, Fort Worth, El Paso
Washington DC
24-hour Heavy Duty Tow Truck 
Accidents, breakdowns, and road troubles do not just happen on the clock they are a 24-hour issue. Precisely why our heavy-duty tow truck is a 24-hour service. Our goal is to provide the best service and convenience possible in the likely stressful situation you have found yourself in. No matter the time of day or if it is a holiday our priority is to come to your aid as fast as
Highly Recommend
I highly recommend Find Tow Truck because they know what they're doing. They were honest and very accommodating. I was well taken care of. Highly recommended!
Great customer care!
Great customer care! They work 24/7 and will be there anytime any day.
Effective Service
Find Tow Truck was there for me in my time of need! I received a swift and effective service and was charged a fair price.