5 Main Reasons To Get A Towing Truck 
Roadside assistance is a service everyone driving has needed at one time or another in their life. Many folks have a do-it-yourself attitude for their vehicle issues and tend not to call tow truck companies to provide for them. 
It is important to be aware of when it's time to bite the bullet and call a tow truck company. This can be for emergency or non-emergency reasons. We will look at situations in which your best bet is a tow truck company. A list is always easier to go through so below are 5 reasons to get a tow truck.
1.Accidents on the road
Everyone passes vehicles that are on the road after an accident on a daily basis. Hardly anyone lets the thought of this situation being their own stay in their mind too long. Unfortunately, accidents are common, and knowing how to deal with the aftermath can save you a headache. Sometimes the cars are not in the condition to be driven and then there really is no choice but to have them towed. In instances where the damage to the vehicle may be visually negligible, you never know how the internal system is affected. Therefore it is better to be on the safe side and get your vehicle towed regardless. Accidents have a bad psychological effect as well so it is never recommended to go back behind the wheel after one.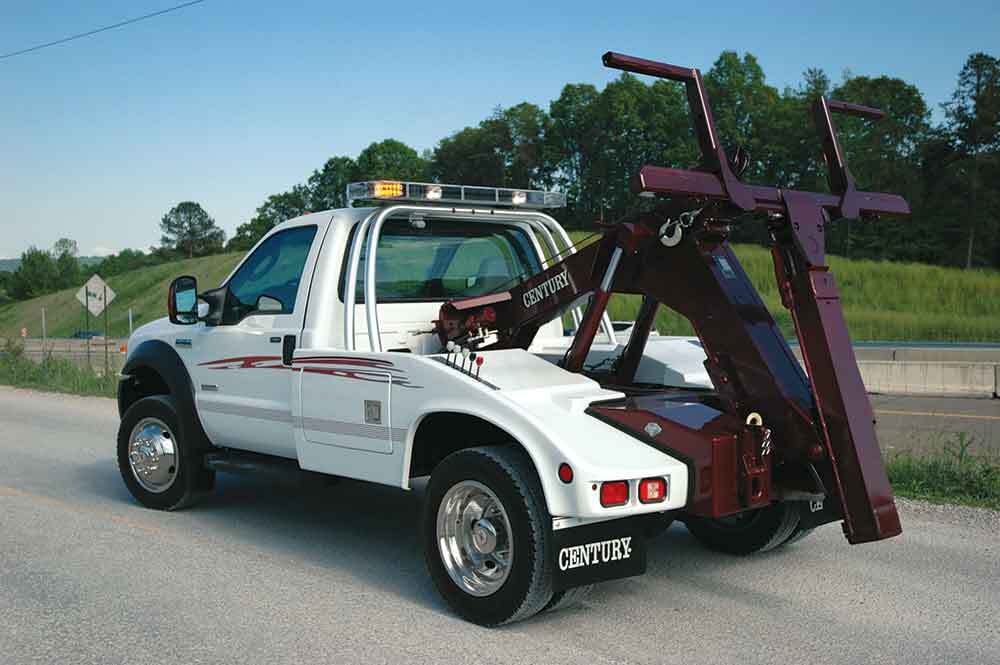 2. Vehicle Breakdowns
They can happen due to a majority of reasons. Sometimes the problem is obvious or leaves you scratching your head. The tow truck companies, especially good ones, can not only get you to the nearest mechanic but they might even have a mobile mechanic available for you. If you just want to no longer be stranded on the road they'll fix that problem too. It is a dangerous situation to be in and is advisable to not waste any time and get assistance right away.
3.Gas Delivery 
Running out of gas can be seen as insignificant but annoying, with gas stations nearby. Though usually, this problem can leave you stranded with no way of getting to a station without putting yourself and your vehicle at risk. 
You'd be surprised to know the number of people who misjudge the amount of gas they need daily. This is roadside assistance that is easily manageable; you need to just make the call.
4.Tire Trouble
Your vehicle's tires are causing you trouble. We definitely recommend a tow truck. Flat tires are the bane of every driver's existence. They can put a stop to all plans for the day. Many people aren't equipped to change the tire themselves or perhaps do not have a spare. The best choice in this situation is to call a tow truck to help you deal with the situation without any further hassle. They deal with this problem on a daily basis and their teams know how to quickly get their clients back on the road.
5. Lockout Service 
Getting locked out of your vehicle has to be equivalent to a nightmare. It is impossible to have the issue fixed on your own. Most attempts at trying can result in damage to the vehicle and a larger bill to pay. Hence regardless of whether the problem is a broken key or one left in the vehicle. Call the tow truck company's locksmith. They will have you back in your vehicle without a scratch on it. Having the number of a company you trust on you can save you a lot of time.